Services for a quick and professional clearance.
Personal and company clearance
Pamio Sgomberi Mestre and Venice carries out professional clearance services for furniture and objects of all kinds in the cities of Mestre, Venice, Mirano, Dolo, San Donà di Piave, Maerne, Martellago, Noale, Spinea, Mogliano Veneto, Jesolo, Cavallino Treporti, Caorle .
To clear out your home, your apartment, the attic, the cellar, the warehouse, the office, the company, choose to rely on a team of professionals to avoid unpleasant problems.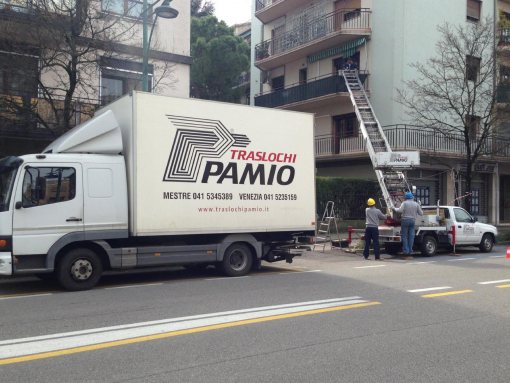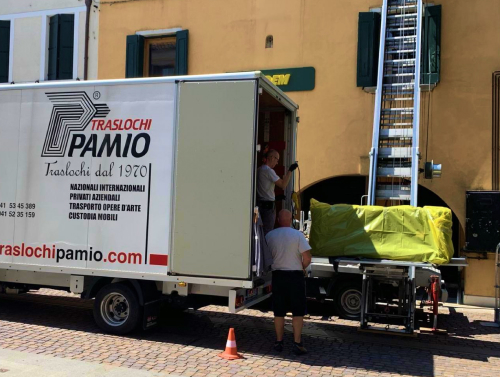 Clearance out a house or an apartment may seem like a quick and easy thing, but in reality it is a complex operation that requires competence and organisation.
To clear out quickly and in complete serenity, rely on our house and apartment clearing service. We will provide you with a tailor-made solution in full respect of the environment and current regulations for the disposal of household goods and materials.
Contact us and request a free quote!