Moving specialists for more than 50 years
Pamio Traslochi company has built its success thanks to constant attention to innovation, investing in the professionalism and preparation of its workers. Since 1970, the distinctive feature of our company has always put the customer and his needs at the center of our work, devoting resources and energy to selecting the best staff, transport and advanced equipment, which allows rapid and safe movement. That ensures a constant improvement in the quality of our services and, therefore, the satisfaction of our clients.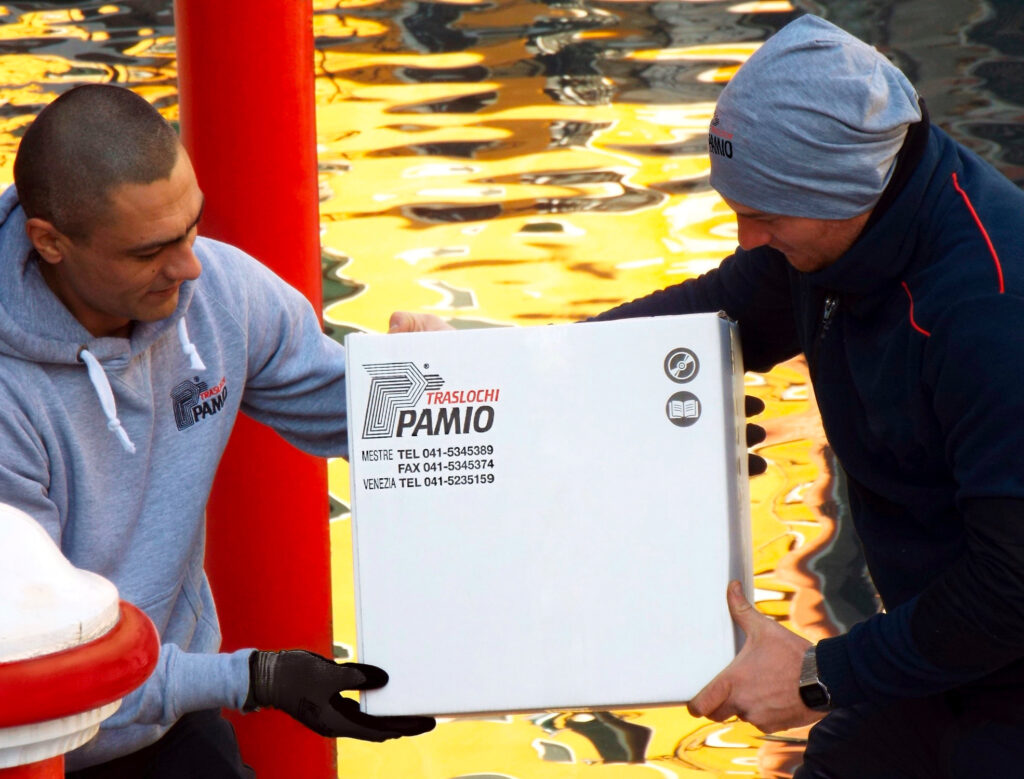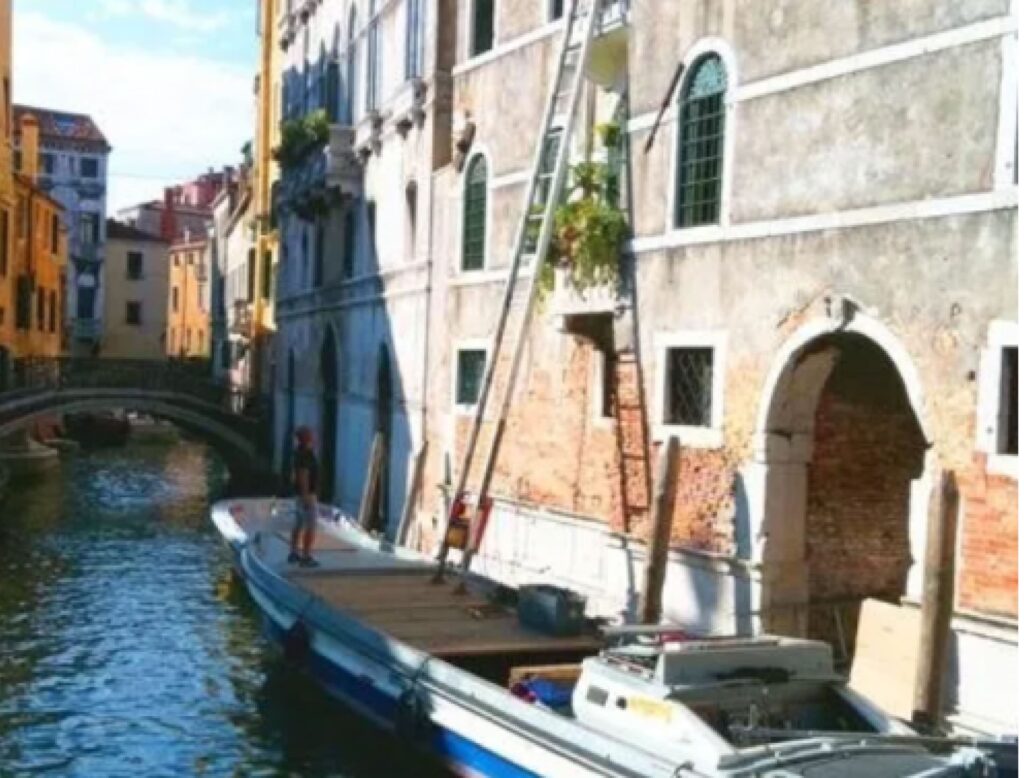 Passion and professionalism at your service​!
Since 1970, Pamio Traslochi company has moved precious furniture and goods from homes, company equipment, furniture and everything important to our clients with quality and care that derive from over 40 years of experience gained alongside our clientele and leading companies. We operate in Venice, Italy and around the world.